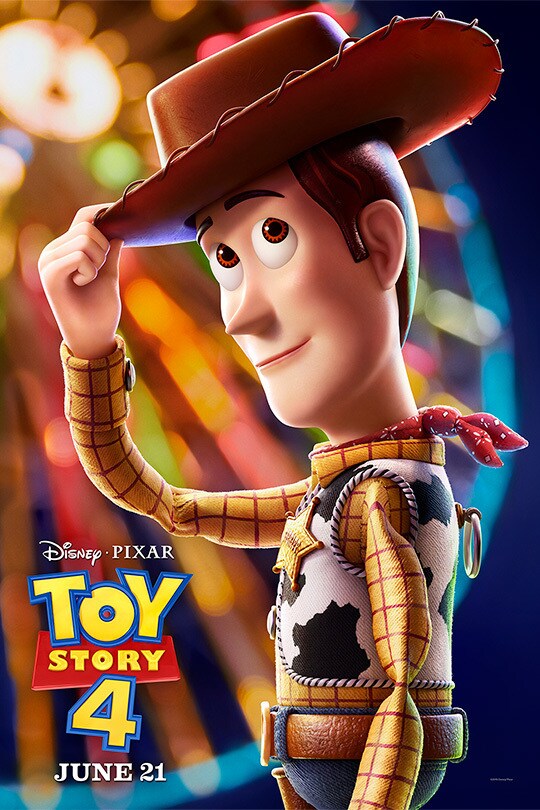 Release date: June 21, 2019
Running time: 100 minutes
Starring:
Tom Hanks, Tim Allen, Annie Potts
After almost 10 years, the next installment of the Toy Story saga returns with Toy Story 4. This movie picks up from the conclusion of Toy Story 3 where we see Woody, voiced by Tom Hanks, back on duty protecting his child's best interest. Now that Andy is off to college, Woody has a new child named Bonnie, a much younger toddler who is ready to embark on the adventure of Kindergarten. However, when Woody tries to help Bonnie in Kindergarten, he ends up doing more than simply helping her survive her first day.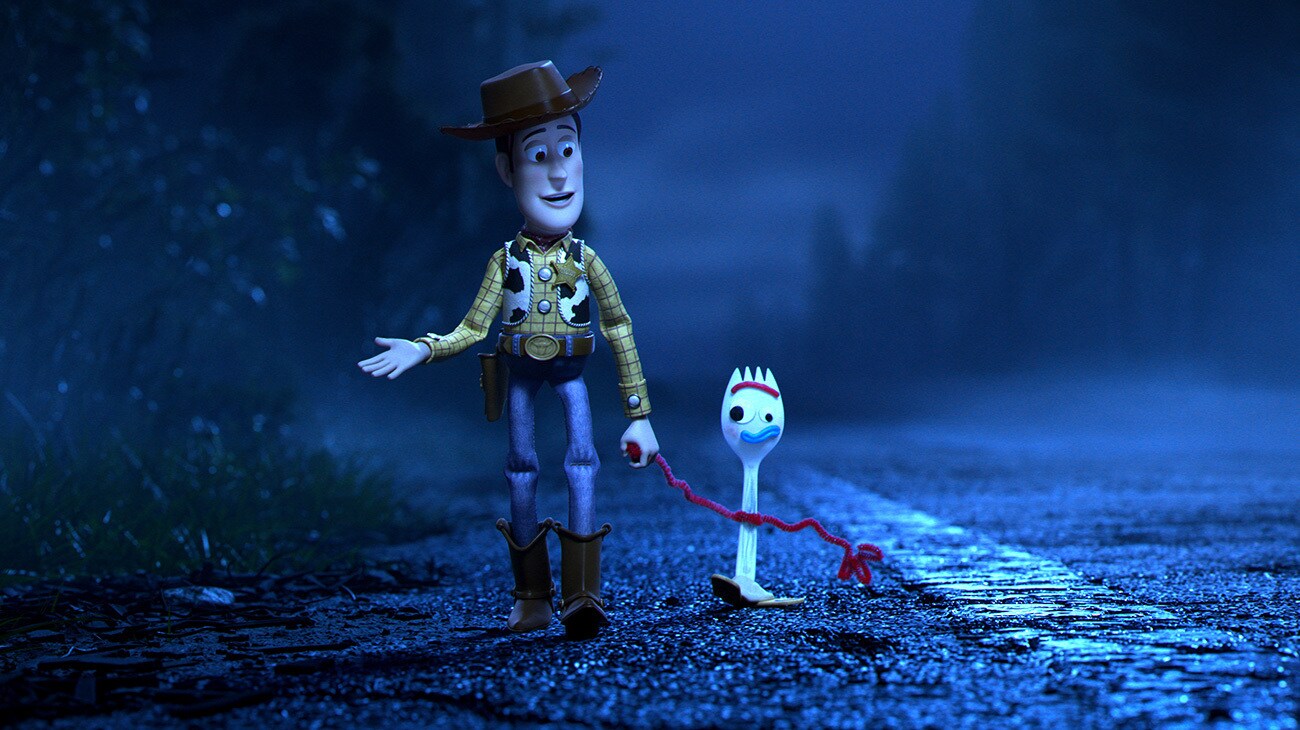 This movie is more than simply the toys in their home or at school. The plot takes us to a few locations including a beautifully animated carnival, an antique toy shop, and several other unexpected places. We also are introduced to old friends and plenty of new ones.
Like all Disney Pixar movies, Toy Story 4 is visually stunning. The characters are animated beautifully and the lights from the carnival especially are a joy to see. Also, the little touches that Pixar is known for shine through here. I was especially impressed by the wear on Woody where his kid's name was interrupted by natural imperfections. Also, the hair and materials look fantastic; this is Pixar studios at its best.
Accompanying the stunning visuals was an equally impressive audio experience. The voice acting, the new score, and the old classics all come together to make this movie sound fantastic. Speaking of voice acting, the cast is filled with popular voices you will be familiar with such as Keanu Reeves, Jordan Peele, Keegan-Michael Key, and many more! And those voices contribute to a serious story about growing up and a laugh out loud film that is enjoyable for all ages.
Toy Story 3 ended so perfectly that an additional film did not seem necessary. But now that I have seen what Disney Pixar can do, I am excited to see what else comes from this universe.
Toy Story 4 revisits our classic friends while introducing new ones. It took the impossible task of following up on the third film, and went to infinity and beyond.
See It.
Be sure to stay for the entire credit scene. YOU DO NOT WANT TO MISS THIS